House Painting Trends that will rule the Melbourne in 2018
"The magical thing about home is that it feels good to leave, and it feels even better to come back," this is just one of the many quotes written about home. But even if they all come together, it would be difficult to emphasize the importance of this beautiful place on the earth.
And so, what can be better than renovating or repainting your home in the New Year? Now, we are sure that most of you would have already planned this, but those who haven't would be compelled to do so, because as experienced and reliable painting contractors in Melbourne, we bring to you the unique and wonderful colour trends that will make their mark in the coming year, i.e., 2018.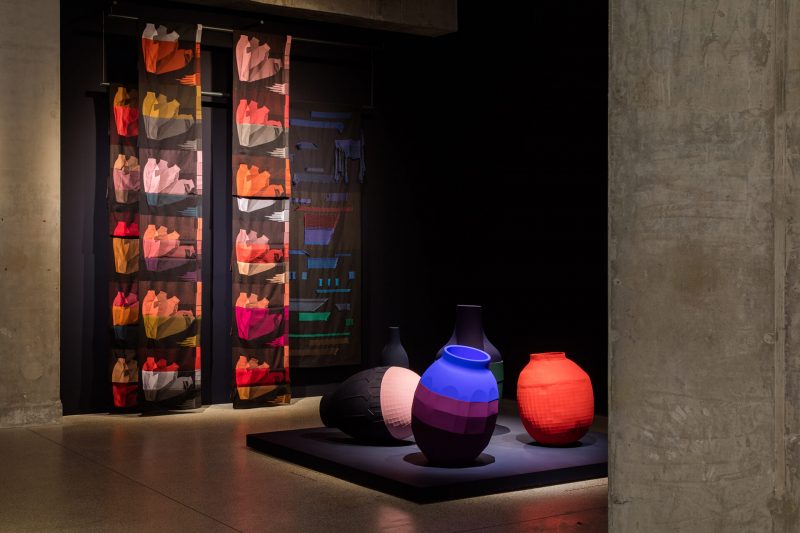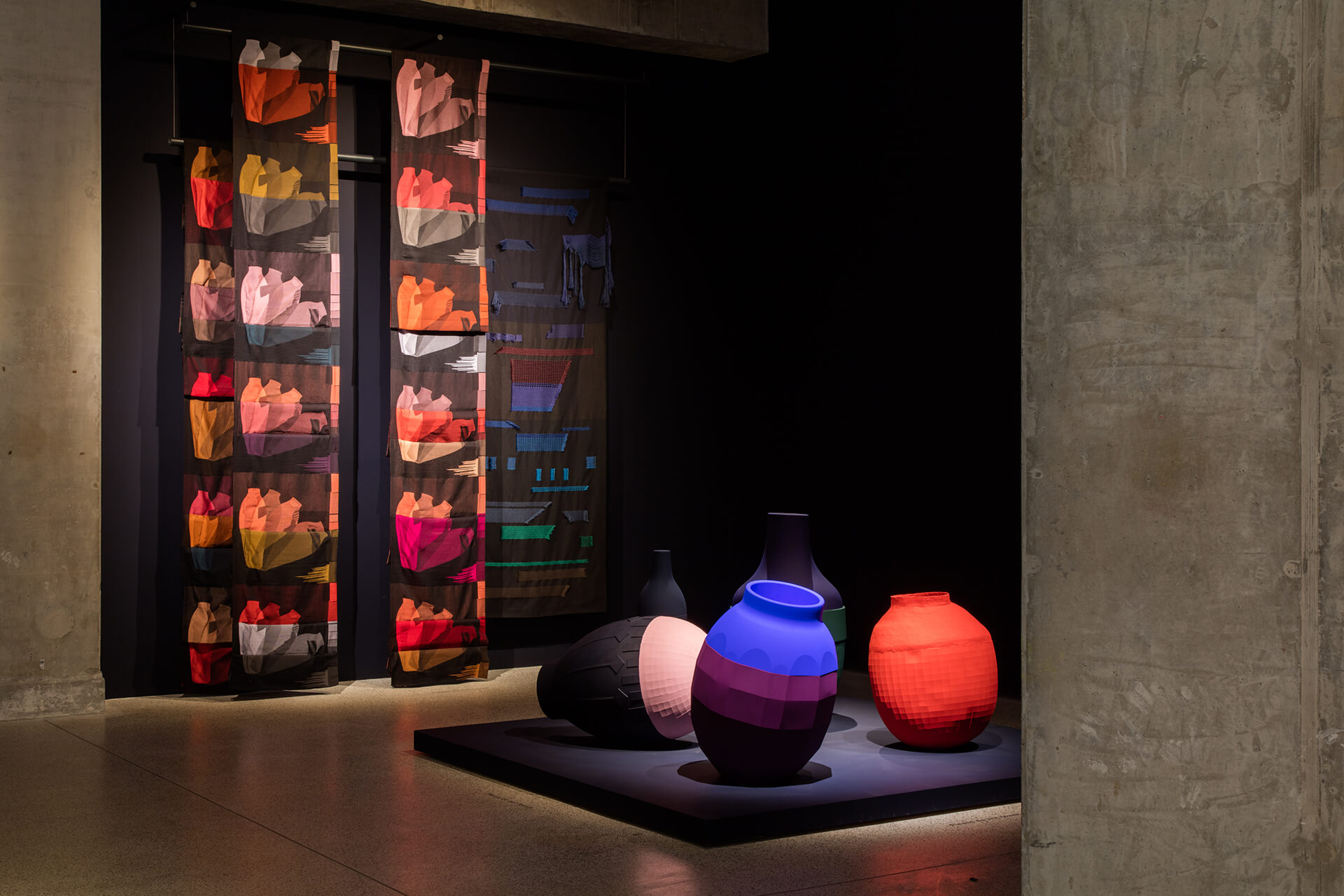 Learn about these trends before hiring House Painters in Melbourne
Intense Colours: Gone are the days when red, black, brown, or purple paints used to raise the eyebrows of the guests coming to the home. In the present era, people are more free-spirited than before, and so they don't worry in applying dark shades of their choice in the living room, bedroom, study room, and other areas of the house.
Bright Colours: Colours such as yellow, orange, etc. have a bad reputation of snatching away the feeling of warmth and coziness of your home, especially in spaces like bedrooms. But, trust us, when we say that they are coming back to bring the vigor in your life.
Metallics: Becoming popular as "New Neutrals", metallic paints are going to steal the show in 2018. Since dealing with them for redecorating your home can be quite tricky, consult the professional painting services in Melbourne.
Tech Hues: Believe it or not, tech green (chrome green) and other tech-inspired hues can give any area of your home a beautiful look if you use the creative side of your mind and apply other colours in combination with them.
Pink: Being called as the "Girl's favourite colour", pink is on the way to become everyone's favourite due to the charm and liveliness it brings to every place. From the various shades of this colour, you can select the one which suits the particular space in your home where you wish to apply it.
Soft Tones: Though dark colours are about to change the look of many people's homes, light and muted shades can never go out of the picture! Mint Green, Peach, Confetti, etc., can add elegance to your home and help you to relax after a long and tiring day.
We hope we have energized you enough to start using your imagination for playing with colours, so as to give your home the desired appearance. If you want to know more and get an expert advice, consult us as we are the leading Interior House Painters in Melbourne.
Every home is different from another and so our team analyzes every corner of the house to design the most suitable and exceptional theme and colour scheme for every project. To see it for yourself, call us at 1300 803 896 or drop a mail on info@thepaintcrew.com.au.