How to liven up the reception area at your workplace with right colours?
'First Impression is the last impression', do you believe in this quote? Well, we are sure that most of you don't as you always get second chance to build your reputation.
But, does that negate the fact that the impression created during first visit or meeting has a profound effect on the mind of the people and plays a strong role in deciding to continue the association? No, absolutely not! Therefore, whenever someone visits your place, they should feel pleased. And, if it's a workplace, you ought to register a statement of welcoming & accommodating nature as well as trust in the mind of visitors, whether they are clients, employees, business partners, or government agencies. Working as painters and decorators in Melbourne, we have helped many firms achieve this.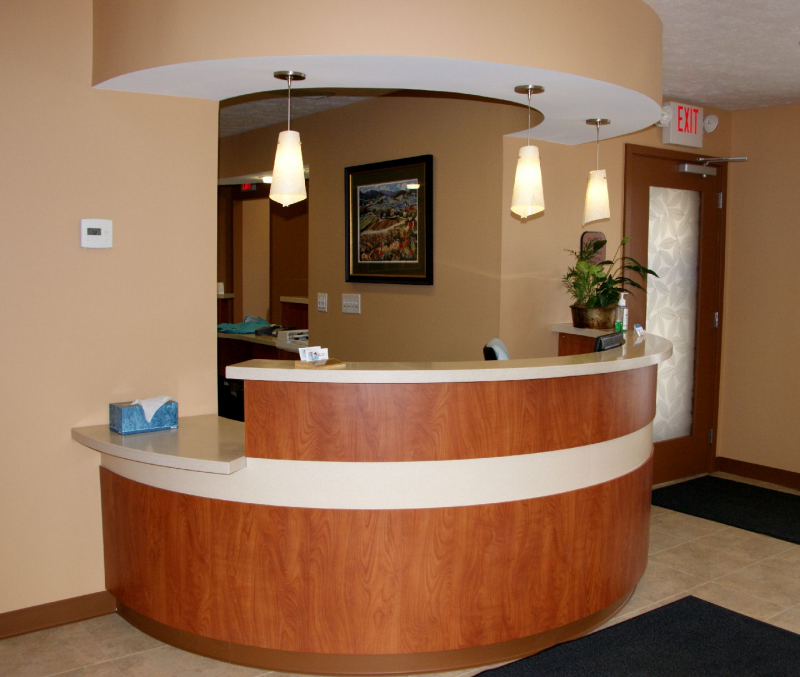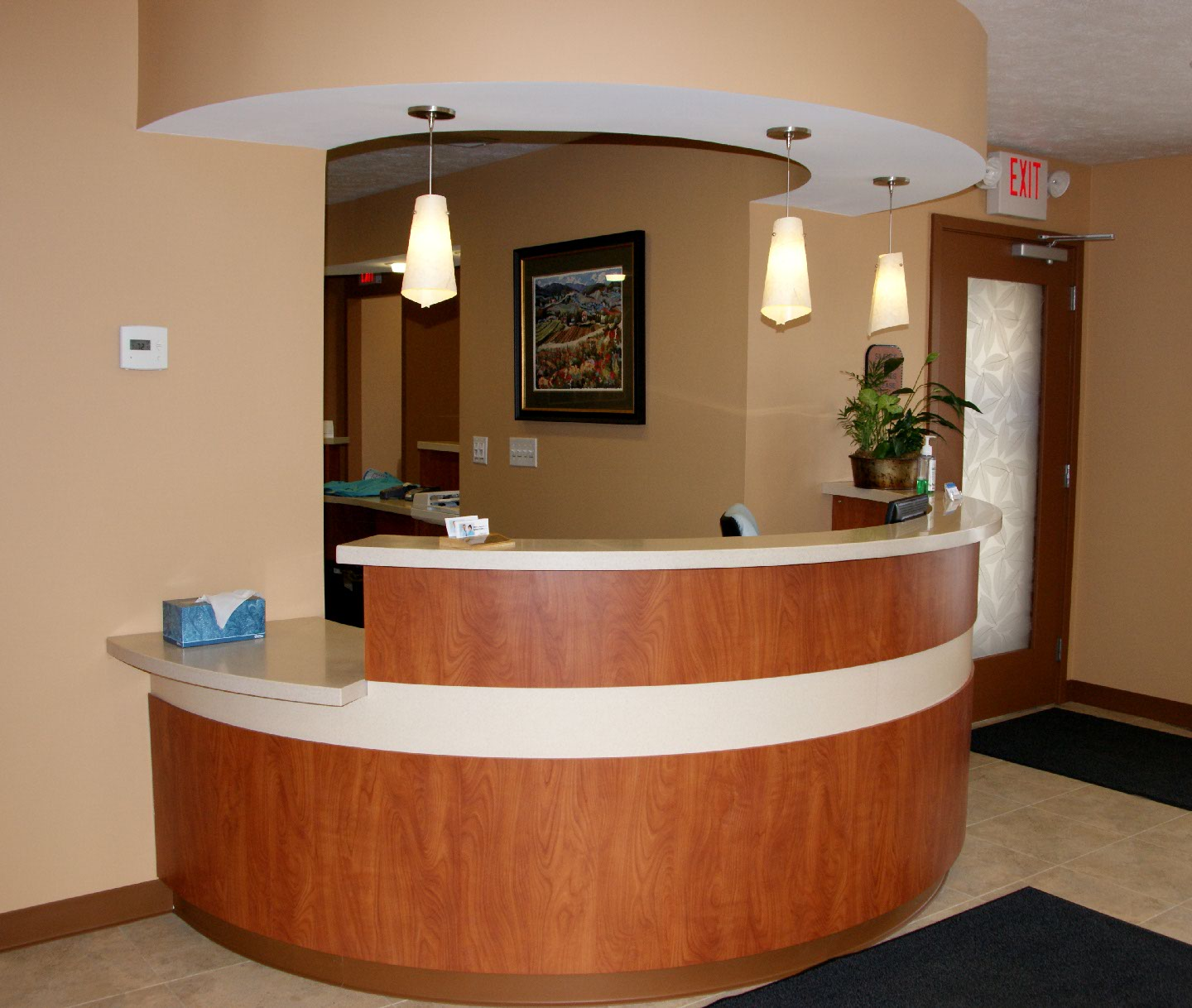 Reception, corridor, or lobby is the first area which people witness whenever they come to your workplace, and so it's important that this space is clean, organized, and charming. If this seems a daunting task to you, then take a deep breath as the modern approach defines the varying colour schemes for this part of the office depending on the type of business and personalities of customers. But, as experienced commercial painters in Melbourne, we guide you through the entire process and make it really smooth for you.
What colours Painters and Decorators suggest for your office reception?
Different business types demand different paint colours in the lobby or reception to communicate their desired message to the parties visiting the workplace. Let's see some examples below:
Dental Clinic – One of the difficulties every parent faces is convincing their child to see the dentist. And so, to make your little clients feel relaxed, you should choose colours which have a calming effect such as light blue, light green, and peach, for the reception or waiting area.
Spa or Salon – Such places are meant to refresh the mind and beautify or rejuvenate body, but clients always feel apprehensive about getting this goal accomplished. Therefore, by painting the walls and ceiling with purple, green, plum, brown, or rosy pink, you can assure your customers of great attention and service.
Law Firm – People visiting any legal office expect security of information. And you can make your clients experience this emotion by using warm colours such as dark blue, brown, and dark green. Alternatively, you can also go for neutral shades such as cream and gold.
Advertising Agency – To provide a hint of your creativity to the prospective clients, apply bright tones in combination with light ones, as it would give a fascinating appeal to the reception area without making it too bold. Take white with magenta for instance.
Financial Advisor – Organizations which conduct accounting and finance related activities should go for navy blue, green, or wooden brown for the front area, as these colours denote wisdom and stability, and can give your office a sophisticated look.
Other than the paint colours, furniture and lighting also affect the way people perceive your business, and so, you need to pay keen attention to these factors as well.
If you are planning to own a new workplace or redecorating an existing one, call us at 1300 803 896, as our team of commercial painters in Melbourne has completed several such projects in the past and can certainly exceed your expectations.